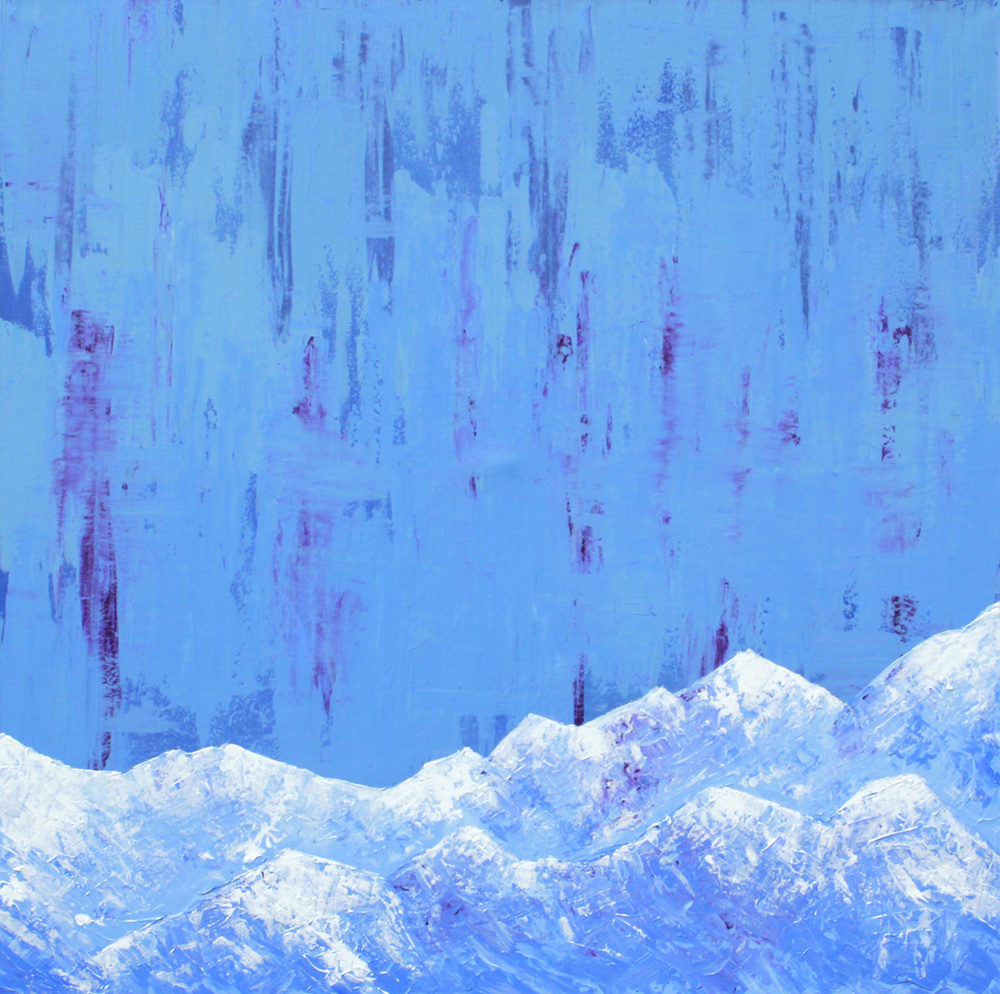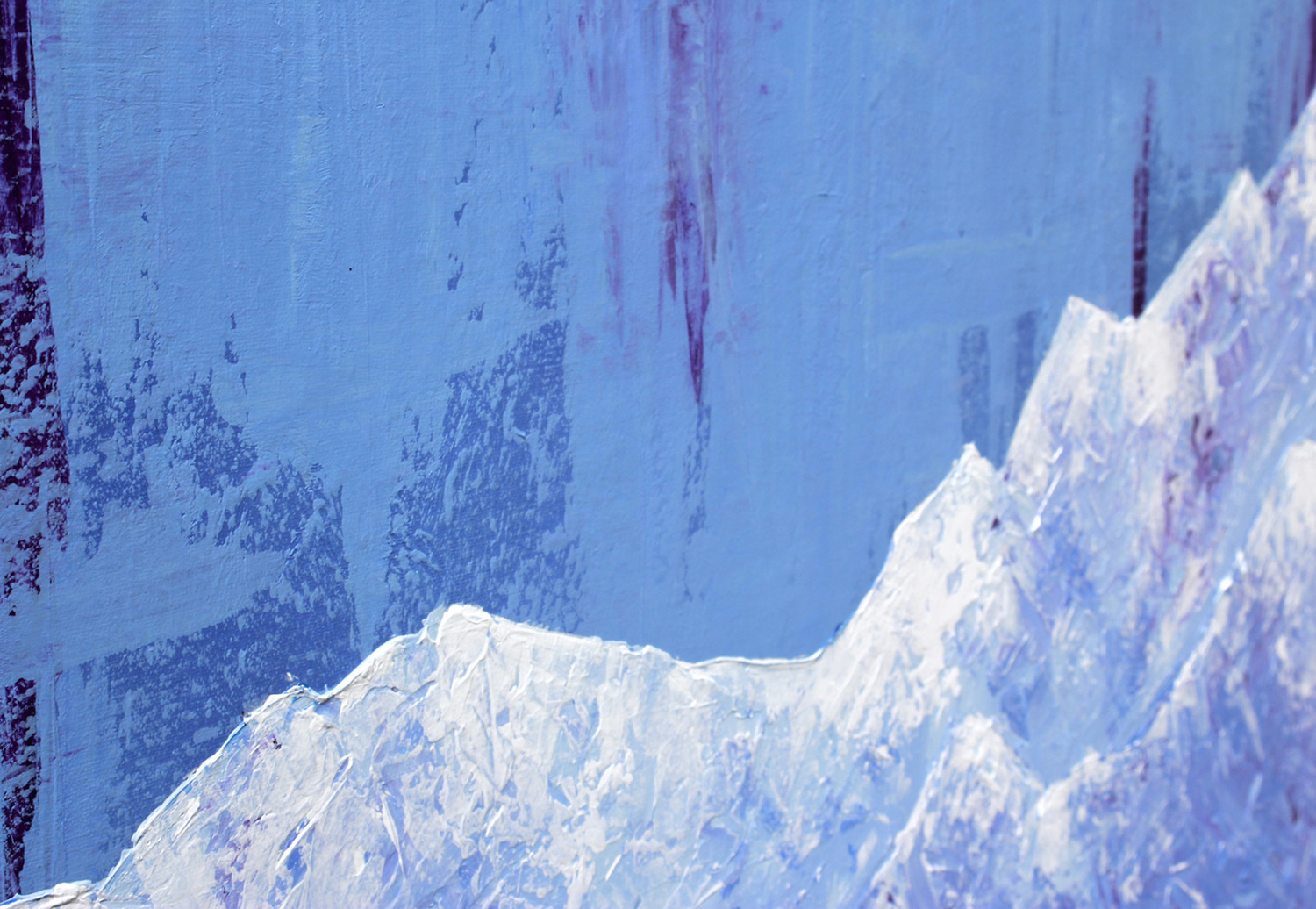 Existential 12
£750.00
Clearing the mind on a long walk in the hills or mountains is a similar feeling to exploring colour on canvas so it only seemed natural to get 'in the zone' and put the two together!
Original, unique mixed media painting on canvas. The edges are painted too so it is all ready to hang.
H 100 cm x W 100 cm x D 4 cm.
Shipping in 5-7 working days.