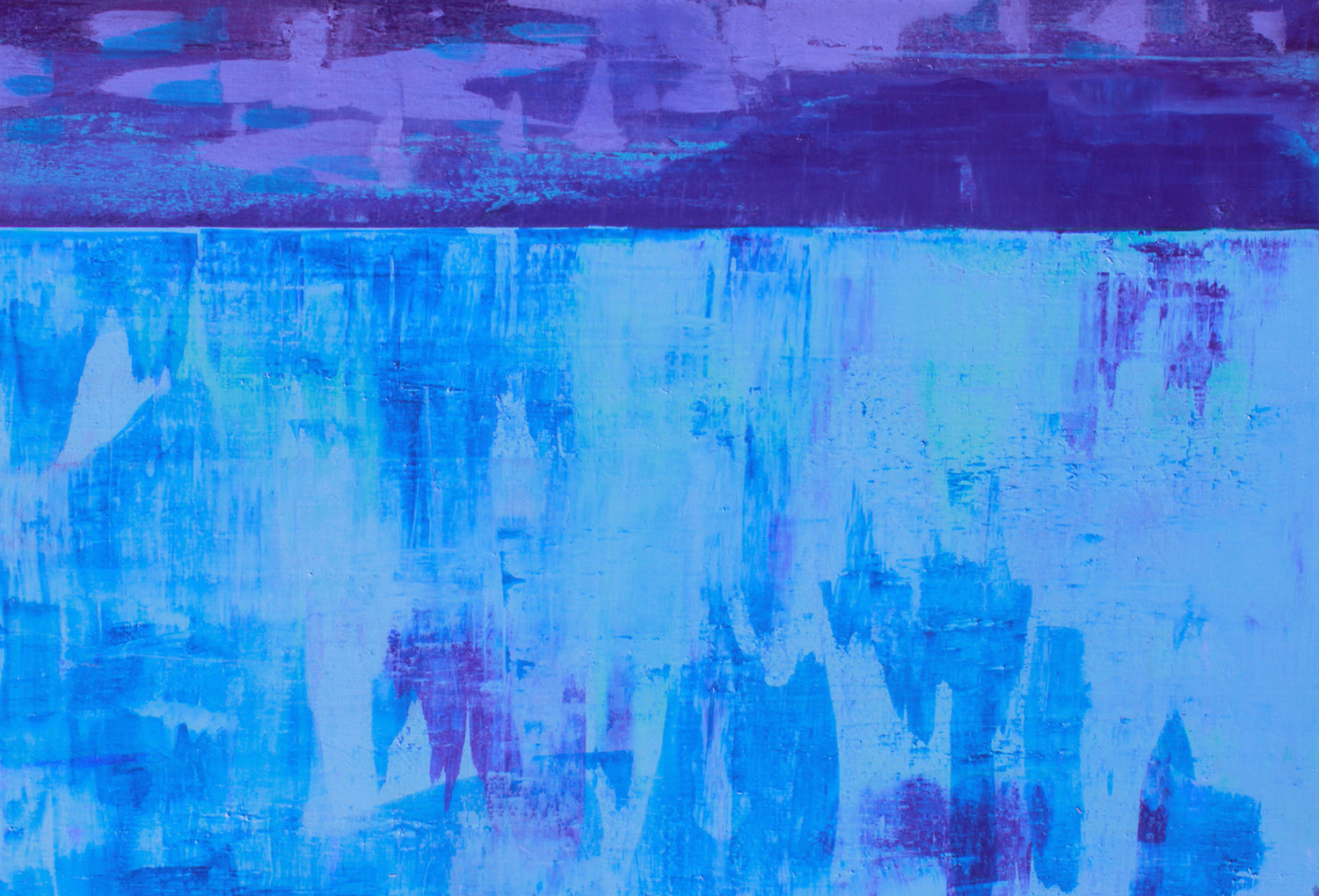 Strata 12
£450.00
When we observe land and sea, we usually think of them as separate entities. In this painting, I am exploring how each contains tiny particles of the other and how the seams of time hold beauty within them.
Works well with Strata 11.
Mixed media on high quality canvas.
H 70 cm x W 100 cm x D 4 cm
Shipping in 5-7 working days.